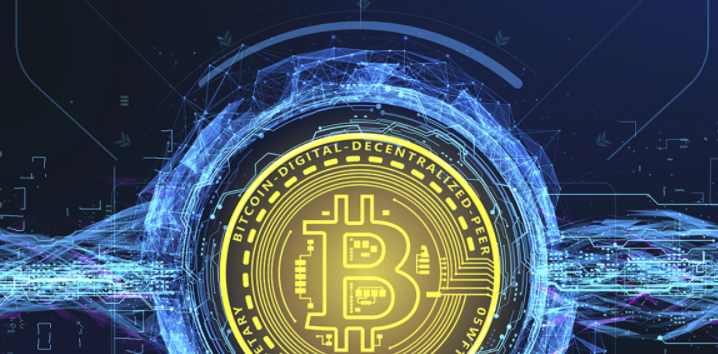 300 Banks to Offer Bitcoin to Clients in First Half of 2022
Small U.S. banks prepare to dive into Bitcoin
About 300 community banks are expected to launch Bitcoin trading in the first half of 2022 in partnership with Stone Ridge affiliate NYDIG, according to a report by American Banker.
The plan first became known in July. Over the past few months, banks have been busy ironing out regulatory issues.
Participants interviewed by American Banker say they are now close to launching support for Bitcoin after finalizing their partnerships and addressing security issues with the new asset class.
While the idea of ​​buying Bitcoin from banks may seem like an oxymoron, smaller banking institutions expect crypto adoption to help them stay afloat.